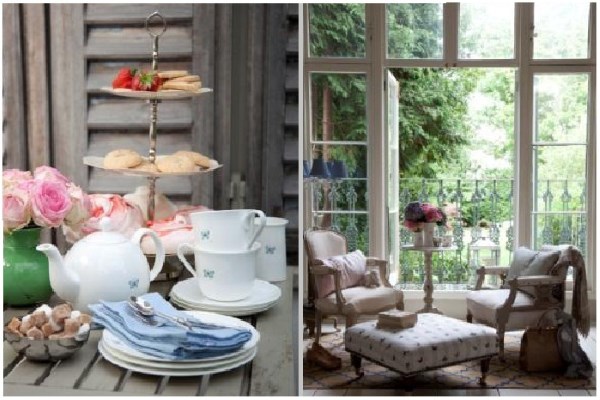 If you were at the Spirit of Summer Fair last week and can't wait for Christmas to bring you the Spirit of Christmas Fair then worry not. To keep you up to date and in the loop with stylish and unique gifts simply visit the Spirit Boutique today.
Whether you are looking for gift ideas or want to treat yourself, their hand-picked selection has something special for everyone.

Spirit Boutique is all about discovering the most wonderful hand-picked gifts and accessories for stylish living.
Their passion for sourcing beautiful gifts stems from their fairs including the Spirit of Christmas Fair in London's iconic Olympia which was launched in 2001, changing the face of Christmas gift shopping.
Their boutique shopping events now extend into the summer season, presenting hand-picked seasonal ranges and the very best in home, fashion accessories and gifts.
Chosen from hundreds of boutique retailers, all of the items have been selected for their high quality materials and attention to detail.
The introduction of this exciting e-site bridges the gap between the Spirit events while introducing the 'Spirit' style of shopping to new customers from further afield.
From babies and children through to gifts for him and her, shopping with Spirit Boutique is easy and secure, with a unified shopping basket for a simple checkout – no matter how many retailers you choose.
For more information on products or services www.spirit-boutique.com.
For great gift ideas, news and reviews follow on Twitter or join the a Spirit Boutique Facebook group.