One of the many things that make the Christmas celebration happy is the Christmas preparations that bring family and friends together in good times. Part of it is all kinds of stuff in the kitchen, such as Christmas recipes baking, puff pastry, etc.
We want to follow a greener policy in the kitchen, as in everything else. We, therefore, recommend companies that produce organic and environmentally friendly products. Here are two delicious Christmas recipes for baking.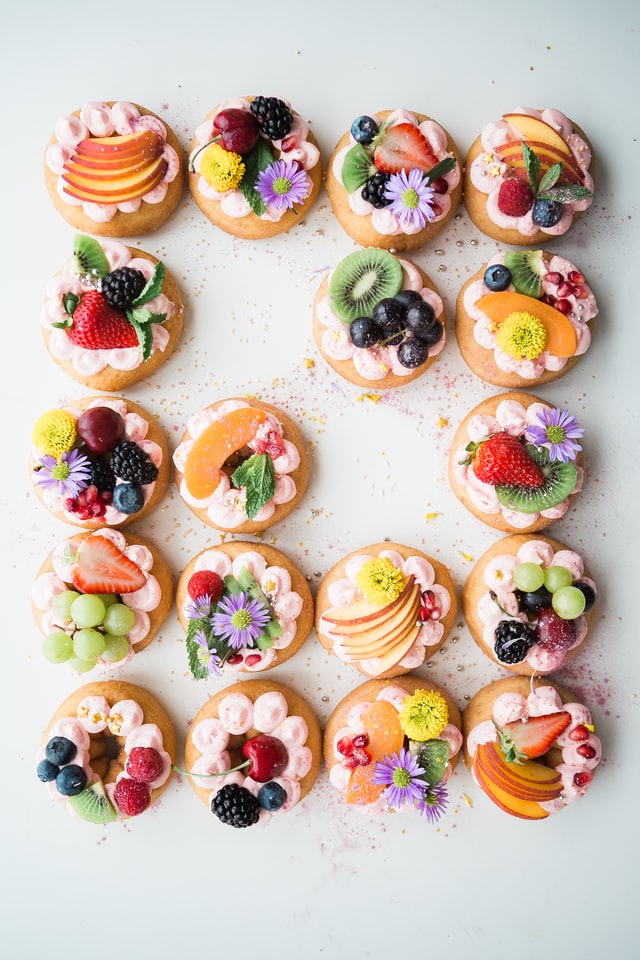 Caramel apple with chocolate and nuts
Contents:
. 5 small organic apples
. 20 stone-free dates
. 100ml hot water
. 1 teaspoon vanilla powder
. 30g hazelnuts
. 30g almonds
. 20g quinoa puff
. 50g white chocolate
. 50g dark chocolate (60%)
Method:
. Chop nuts and almonds.
. Put dates and vanilla in a food processor/blender and carefully add water until the texture is like thick caramel.
. Melt white and dark chocolate separately over a water bath.
. Peel a squash, grate it and squeeze the juice.
. Spread the caramel on the apples with a butter knife until they are covered with caramel.
. Sift nuts, almonds, and quinoa puff over the apples and then decorate them with dark white chocolate.
. Refrigerate and serve cold.
Coconut chocolate chips
Contents:
. 300g coconut flakes
. 60g maple syrup
. 1/2 teaspoon sea salt
. 90g coconut cream (caught on top of canned coconut milk)
Chocolate coating:
. 120g cocoa butter
. 120g almond butter light
. 60g cocoa powder
. 60 g maple syrup
. 1/2 teaspoon sea salt
. 1 teaspoon Bourbon vanilla
Method:
. Grind coconut flakes medium coarsely in a food processor, mix with the other ingredients and knead together. Form the dough into suitable pieces by hand. Place them on baking paper on a plate and freeze for 10 minutes.
. Melt cocoa butter over a water bath. When the butter is melted, add the other ingredients and mix well. Take the coconut pieces out of the freezer. Dip in the chocolate, immediately fish out, and place on a baking tray.
. Put the coconut pieces back in the freezer for 5 minutes. After that, they are ready and best stored in the refrigerator.
I am sure these two delicious easy Christmas baking recipes try to your home and enjoy all family members are friends together this Christmas.