As the world moves towards an increasingly digital existence, the availability of round-the-clock customer service has become an essential criterion for many consumers. Whether for technical assistance, billing inquiries, or identity theft issues, 24/7 customer service can be a significant factor in choosing a service provider. As one of the leading credit reporting agencies globally, Experian offers various services, including credit reports, credit score monitoring, identity theft protection, and more. But, is Experian customer service 24 hours?
The short answer is
It depends. As of the writing of this article in 2023, Experian's customer service hours are not entirely around the clock, but they do extend beyond traditional business hours.
Experian offers multiple customer service channels, including phone support, email, and live chat on its website. The availability of these services varies.
Phone Support
Experian's phone support line is usually open for extended hours. In the United States, you can reach their customer service via telephone from Monday to Friday, 6 AM – 9 PM (PST), and Saturday to Sunday, 8 AM – 5 PM (PST). However, these hours may change, and it's always best to check their website for the most current information.
Email and Online Dispute
Customers can send emails or submit online disputes any time of the day or night, but responses are not typically instantaneous. Expect a reply during the business hours mentioned above.
Live Chat
As of 2023, Experian's live chat is not available 24/7. Their chat service availability generally aligns with their phone support hours.
While Experian's customer service is unavailable 24/7, they provide various online resources accessible at any time. These resources include a detailed Frequently Asked Questions (FAQ) section, online forums, and informational articles that can help consumers with many common issues.
Moreover, the Experian website and mobile app allow users to access their credit reports, scores, and other personal information around the clock. Customers subscribed to their identity theft protection services; they can also receive real-time alerts about significant changes to their credit reports.
While we see a trend towards 24/7 customer service availability in many industries, credit reporting agencies like Experian have yet to adopt this model fully. However, their extended phone support hours, comprehensive online resources, and the ability to access services and personal information online demonstrate a clear commitment to meeting customer needs in a digital world. It will be interesting to see if 24/7 customer service becomes standard for Experian and other credit reporting agencies in the future.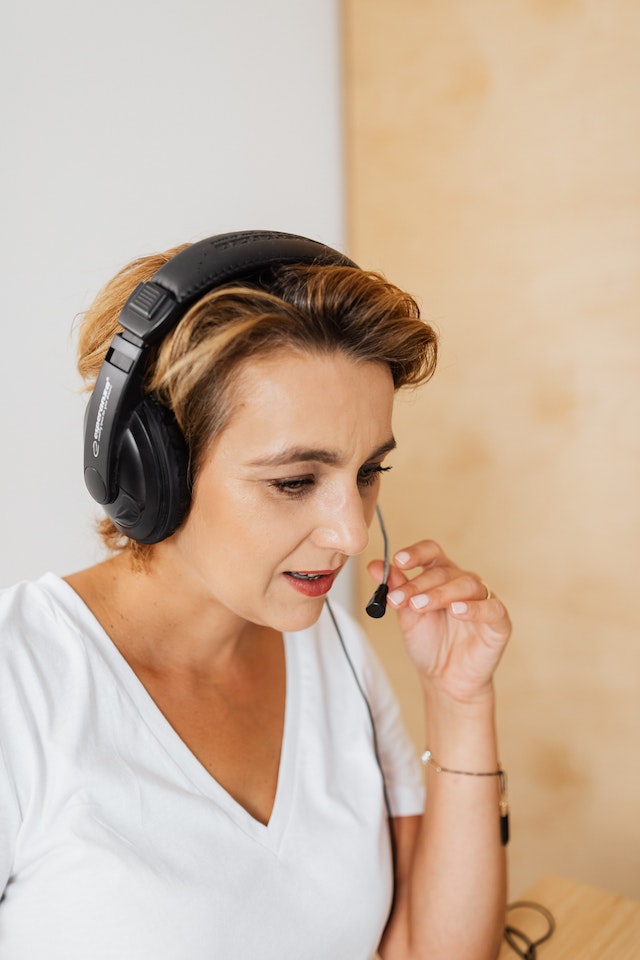 Conclusion
While Experian customer service does not currently offer 24/7 customer service, it does provide extended hours of operation, along with various resources accessible anytime, day or night. Users can send emails, submit disputes, access their credit reports and scores, and monitor for identity theft through their website and mobile app around the clock. Although not all customer service channels are available 24/7, Experian's efforts to extend its service hours and offer a comprehensive suite of online resources show a strong commitment to accommodate its customers' needs in an increasingly digital world. Going forward, it will be worth monitoring whether Experian and other credit reporting agencies move towards a 24/7 customer service model.