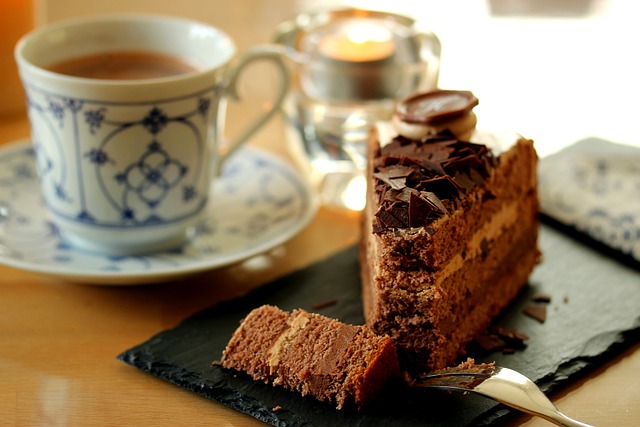 Birthday celebrations almost always involve food. Whether enjoying a birthday cake, a celebratory dinner, or a party buffet, there are usually various foods to try. For certified foodies, though, that isn't always enough. After years of tasting the same birthday cakes and going to the same restaurants, they want something more adventurous.
For the food lovers of the world, these five celebration ideas are sure to delight your taste buds.
1: Chocolate Tasting
Chocolate can be far more exciting than the Hershey's bar you pick up at the local store, especially when you go to a chocolate tasting event. You can try a broad range of high-quality chocolate at such an event, from dark truffles to chocolate-covered nuts.
Can't find a chocolate-tasting event in your area? No worries, as virtual chocolate tasting is just as fun. The high-quality range of chocolates appears at your door, ready for the event to begin. Then, the tasting session can commence once you log onto your Zoom event. As well as enjoying a range of delicious, mouth-watering chocolates, you'll also learn a lot about the flavors and origins. After the virtual event, you'll be a chocolate connoisseur!
2: A Potluck Dinner Party
If you're a foodie wanting to spend your birthday with friends, consider a potluck dinner party. How it works is all of your friends bring a dish they've cooked at home, and everyone gets to enjoy the various meals. It's a fun and tasty way of trying a bunch of different food in one go! Plus, you can take it a step further by implementing a fun theme, such as vegan-friendly, appetizers only, and Mexican night.
3: A City Food Tour
Whether you live in the city or near one, a city food tour is the ideal way to experience all the different flavors of the area. For example, if you're in New York, you could start with street food like a pizza from Greenwich village, then make your way to Chinatown for a mid-day Chinese lunch. From there, go to the Flatiron District for a burger or steak! To remove the stress of planning, consider attending a real food-tasting tour around the city.
4: A Cooking Class
Going to a class for your birthday might seem dull, but a cooking class hosted by a professional chef is anything but. You'll learn a whole host of new cooking techniques. Plus, you'll taste the food you've been working on at the end of the class. You might like it so much that you sign up for some cooking classes in your area!
5: A Picnic with Friends
An easy birthday celebration for foodies is a picnic with friends. Like the potluck idea, get your friends to bring a range of foods from their homes (only, this time, picnic style). Pick a great location, too, whether in a local park or a slightly more isolated area with an incredible view. Once you and your friends have gathered, throw down the blanket, pull out the picnic baskets, and enjoy a range of snacks while the sun sets.