Adobe Creative Cloud is a collection of software and services from Adobe Inc. that provides subscribers with access to a suite of software used for graphic design, video editing, web development, and photography, along with a set of mobile applications and some optional cloud services.
Here are the key aspects of Adobe Creative Cloud
Software Suite: It includes various software for different creative needs. Notable applications include Photoshop for image editing, Adobe Illustrator for vector graphics, Adobe Premiere Pro for video editing, and Adobe After Effects for motion graphics. There are more specialized tools as well, like Adobe XD for UI/UX design and Adobe Lightroom for digital photo processing.
Cloud Integration: Creative Cloud integrates cloud storage and services, enabling file sharing and collaboration. This is particularly useful for teams working on shared projects. The Cloud integration also allows users to access their work from different devices.
Subscription Model: Unlike traditional software purchases, Adobe Creative Cloud operates on a subscription model. Users can choose different plans based on their needs, which may include individual applications or the entire suite.
Regular Updates and New Features: Subscribers receive regular updates to the Adobe software suite. These updates often include new features, improvements to existing tools, and bug fixes, ensuring that users always have access to the latest technology and tools.
Learning Resources: Adobe Creative Cloud also offers a variety of learning resources and tutorials, making it easier for beginners to start using its software and for experienced users to learn new techniques or tools.
Community and Marketplace: It includes access to a community of creatives and a marketplace for fonts, templates, and other assets, which can enhance the creative process.
Device Compatibility: The software in the Creative Cloud suite is available for multiple platforms, including Windows, macOS, and mobile operating systems, which ensures accessibility and flexibility for users.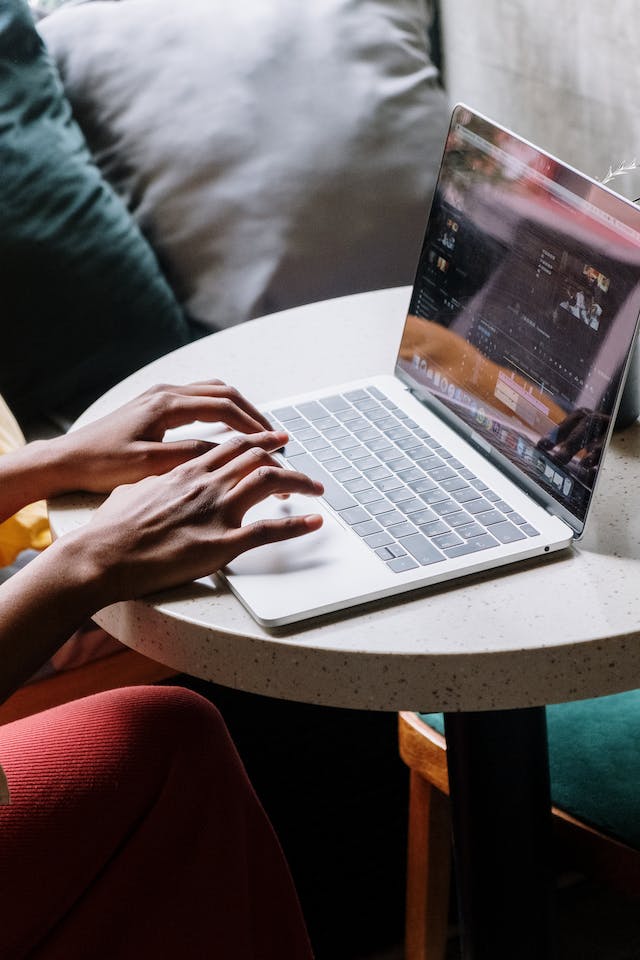 Conclusion
Adobe Creative Cloud is widely used by professionals in various creative industries, including graphic design, video production, web development, and photography. Creative Thinking: Techniques and Tools for Success. Its comprehensive suite of tools, cloud integration, and subscription model make it a popular choice for individuals and businesses looking for a complete set of creative tools.
Frequently Asked Questions (FAQs) About Adobe Creative Cloud
Here are some frequently asked questions (FAQs) about Adobe Creative Cloud:
What is Adobe Creative Cloud?
Adobe Creative Cloud is a suite of software and services from Adobe Inc., offering applications for graphic design, video editing, web development, photography, and more, along with cloud services for file storage and collaboration.
How much does Adobe Creative Cloud cost?
The cost varies based on the subscription plan. Adobe offers individual plans, plans for students and teachers, plans for businesses, and plans for schools and universities. Prices can range from a monthly fee for a single app to a higher fee for the entire suite.
Can I buy Adobe Creative Cloud applications individually?
Yes, Adobe offers individual subscriptions for most of its software, allowing users to subscribe to only the applications they need.
What is included in an Adobe Creative Cloud subscription?
A full subscription includes access to all Creative Cloud apps, cloud storage, Adobe Fonts, and Adobe Portfolio, and access to new features and updates as soon as they are released. Some plans include only specific apps.
Is internet access required to use Adobe Creative Cloud?
Internet access is required for initial installation, activation, and periodic validation of subscriptions. However, most applications can be used offline. Cloud-based features require an internet connection.
How does Adobe Creative Cloud differ from Adobe Creative Suite?
Adobe Creative Suite was a one-time purchase software product, while Creative Cloud is a subscription-based service offering more regular updates, cloud services, and a broader suite of applications.
Is there a trial version of Adobe Creative Cloud?
Adobe usually offers a free trial for Creative Cloud, which lasts for a limited time and offers access to all apps and services.
Can I share my Adobe Creative Cloud subscription with others?
Adobe Creative Cloud licenses are typically individual, and sharing is not allowed under the standard agreement. However, Adobe offers business plans that include multiple licenses for team use.
What happens to my files if I cancel my subscription?
If you cancel your subscription, you'll lose access to the Creative Cloud apps and most of the services. However, your files stored on your local hard drive remain accessible, and you retain basic access to Creative Cloud's free membership features.
Does Adobe Creative Cloud offer educational discounts?
Yes, Adobe offers significant discounts for students and teachers, which provide access to the full suite of Creative Cloud apps at a reduced price.
These questions cover the basics of what Adobe Creative Cloud is, its cost, usage, and various offerings, providing a comprehensive overview for potential and current users.