Moving into an assisted or independent living community is a big step. If your loved one has spent much of their adult life in their family home, there can be a grieving process. Even if it's not the home they lived in with their family it can be hard to let go of the freedom and independence of living alone.
But for most people, making the move at the right time is a great idea. Assisted living, memory care units, and other homes for the elderly can improve mental health, give your loved ones more support with physical conditions, improve mobility, and give them new social opportunities. Most people that make the move live for longer and have a better quality of life than they would in their own home. If you want to ease their transition and help them to enjoy their new life as much as possible, here's a look at some of the things that you can do to help.
Give Them a Choice
The last thing that you should do if you want your loved ones to be comfortable is to force them into a movie. Even if they are struggling with memory loss and other forms of cognitive decline, you must speak with them, and make the decision together. Help them to understand the benefits and look at memory care units near me together.
Look Around
The best way to ease the transition is to spend time around and in their new home before they move. Get a tour, look around, ask plenty of questions, and visit as much as you can before moving in the day. It's also a good idea to visit the surrounding area, especially if it isn't near to their old home.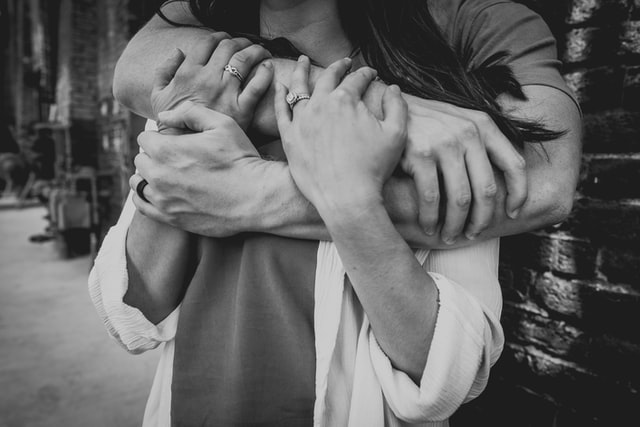 Take Them Shopping
Your loved one will want to take plenty of home comforts with them to their new home. Taking photos, souvenirs, and comforts like blankets and other favorites is a great idea. These things will help them to feel at home and bring them comfort when they are feeling homesick.
But it can also help to take them shopping for some new things to help them to decorate their new home, to set it apart from the old one. This can reduce homesickness and help them to mark a new chapter.
Help Them to Meet New People
Spend some time exploring their new community, saying hello to neighbors, and even helping them to make plans to meet up, or do things with new friends. Don't take over, but if they are feeling shy or nervous, having you there to make introductions can help.
Visit Often
There's a balance to find between visiting and helping them settle and giving them the chance to make new friends and routines. Try visiting once a week to start with, and see how things go, looking for signs of isolation and drop in mood.
Moving in later life is a big deal. It's normal for it to take time to settle, and the best thing that you can do is offer support, a friendly face, and someone to talk to.