There are a variety of ways that secure self-storage services can add convenience to your life and help you to keep your home clutter-free. Whether you live in a big city or the countryside, in a large house or a small apartment, getting storage space for your items can be extremely helpful and provide many benefits. This article will cover some of the reasons to consider investing in secure self-storage.
Keep Your Home Clean
Sometimes, people end up with more items in their homes than they have space to store properly. This could include items that are not used frequently or items handed down through the family that hasn't yet been looked through. In cases like these, secure self-storage can be a helpful way to keep your home clean from clutter without having to throw away any items that you don't want to part with.
Organize Seasonal Items
It is also common for people to have items that they only use for a few months out of the year or during a certain season, such as holiday decorations, seasonal clothing items, or certain hobbies or sports equipment. It can be difficult to store all of these items in your home, especially when you don't use them all year-round. Secure self-storage is a perfect solution that allows you to store all your seasonal items without taking up too much space in your home.
Keep Valuables Secure
Many people don't have a safe place in their home that is kept secure for the storage of valuables. Despite this, most of us have expensive items in our homes that need to be kept in a safe place, such as jewellery, important legal documents, savings, artwork, and other expensive investment items. One benefit to hiring secure self-storage is that it gives you a place to keep these items where you know they will be safe and well cared for.
Fragile Items Last Longer
In addition to valuable items, many people have fragile items in their homes, such as art, musical instruments, or antique furniture. These items could be susceptible to damage from environmental factors or easy to break. There are times when you may not want these breakable items in your home.
You could be hosting a party that includes many children or pets, or perhaps you have a few fragile items that are only used a few times per year. Investing in secure self-storage provides a dry, temperature-controlled environment free of pests, where you know your items will be safe until you need them.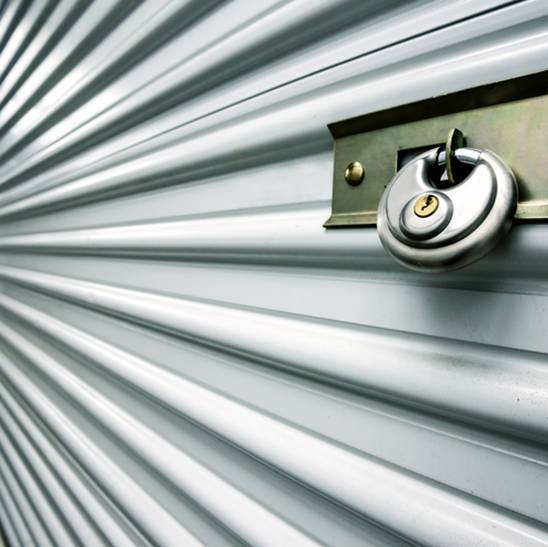 Check Out Nearby
Secure self-storage is a great way to store extra items in your home, including seasonal, fragile, or valuable items. This gives you confidence knowing that your belongings are safe and well-cared for while not in use. And you know they will be ready and waiting whenever you need them.