If you currently run a gym business, you might be determined to make it the best it can be. Luckily, this is not necessarily impossible, and there are many ways you can make your gym business even better than it was before and ensure it is an exciting prospect for your fitness-mad customers. Here are some top ways you can improve your gym business in 2023.
1.   Install a High-Quality Gym Floor
Whether you already have a worn gym floor for your guests to play sports such as basketball or have decided that you want to offer a gym to your customers to exercise in, you should make sure you look around for a top-quality gym floor installation service. This service will ensure that your gym can be home to a durable and non-slip surface that is easy for your customers to get a good grip on. This flooring will allow them to attain the quality of performance that they want to achieve. It should also look smart and new for longer to entice customers in and make them feel as if they are getting a premium experience. Rather than putting off replacing or obtaining a great gym floor, you should start looking around for the hardwood options that are available to you today.
2.   Offer Relaxing Showers
Often, the showers in gyms are run down and dirty and can put people off joining your gym or spending time unwinding after their gym session. This means it is important that you create a shower area that is on par with the quality of the rest of your gym. For instance, you should install modern, bright, individual shower cubicles that are accessible to all and your customers feel comfortable in. You should also make sure they are cleaned often. You can employ a team member to do this during the day, but you should regularly hire an outside firm that offers commercial cleaning services to do a thorough job on a weekly or biweekly basis.
3.   Use Technology
It is likely you will be trying to compete with a lot of other gym brands and trying to keep up with the latest trends. If this is the case, you should make sure you utilize the latest technology to provide your customers with the most unique and individually tailored experience yet. Technology on your site could allow them to develop custom fitness plans and track their progress. It could also give them a better experience when using your equipment, as they may be able to better monitor how many calories they are burning off. You might also use technology to offer remote sessions to people who want to get fit but are unable to attend your gym, as this can expand your customer base and ensure that no one is left out of the services you offer.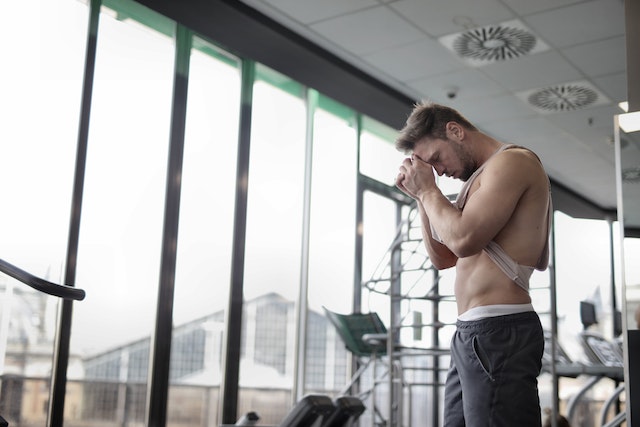 Creating the perfect gym that everyone will love can seem like a chore. However, by modernizing your facilities and keeping them hygienic and clean, you will be able to offer your customers equipment and classes that they will keep returning to.