Introducing a pet into your household can be exciting, and it can be time for a fresh start for everyone within the home. However, do you know what pet is right for your household, and do you know what commitments and sacrifices you may have to make? The more you can uncover and research (at an early stage) then, the easier and more informed your decisions will be. So, where must you start the process?
Who Makes Up Your Household
Look at who is in your household, and see how many members of the family are there permanently – and what their ages are. For example, if you are living in a multigenerational home, will you have enough time to look after a dog, or would you be better off with a cat, who is perhaps a little more dependent (and less reliant on you and your household). Or, if you have young children to look after, will you have the time and the energy to look after a puppy or a dog? When you establish who is in your household, you also see who can look after the pet and who can chip in with their care and any associated chores.
Purchase Costs and Ongoing Costs
All pets will have a price tag attached to them, even if they are adopted from a sanctuary (or other non-profit organization). How much can you afford to spend on a new pet? You do not want to spend more than you can afford to (especially in the early days) because you will have other costs further down the line, such as vet costs. If you are looking at getting an exotic animal, you will also have to factor in the running costs of their house (aquarium, terrarium, etc.). When you are trying to establish ongoing costs, think about everything from food to bedding. When you have a rough costing to work on, you can then see if a pet is affordable (before making the commitment).
Vets and Animal Care Professionals
Regular vet checks and care from other animal professionals will be required throughout your new pet's life. Finding the right vet and finding a caring team of vets and assistance like those at easyvet.com can be time-consuming. You have to be prepared to put in the effort and do your research. Finding a suitable vet local to your area that truly cares about your pet (and has their best interests at heart) is essential. If your new pet falls ill unexpectedly, or if they need regular vaccinations or inoculations, you want to be sure that they are in safe and caring hands at all times.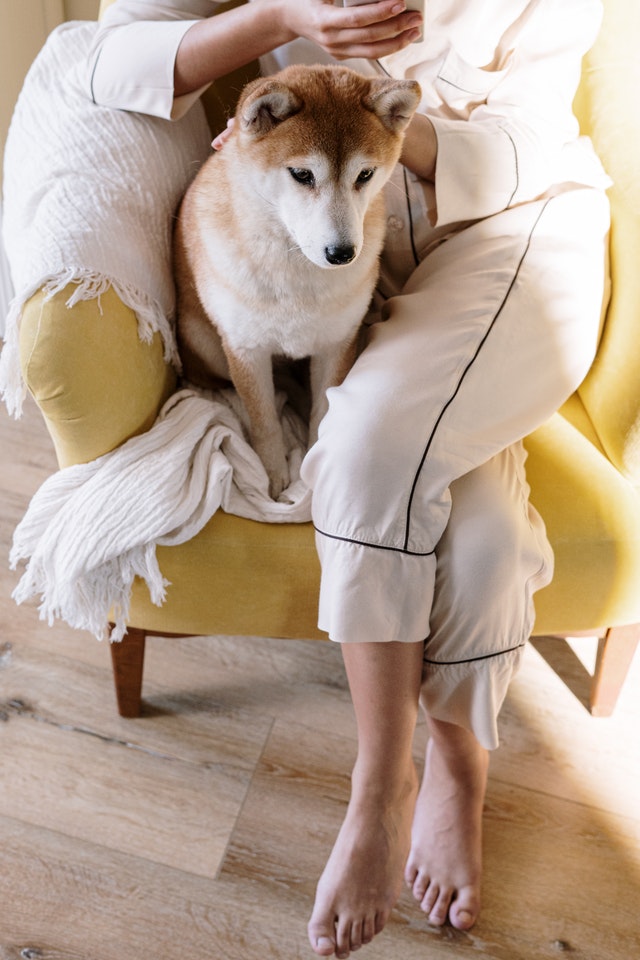 Space And Time Commitment
New pets take time, no matter how small or large they are. Establishing how much time you and your household has to commit is important. If jobs and chores can be split, they will be more manageable. However, if time is always at a premium, you may want to look at getting a lower-maintenance pet. Also, thinking about the space a new pet will take up is important. For example, if you are in a buddy household, then can you afford to lose a bit of your dining room for a dog crate? Or, do you want to have an aquarium in your living room?